Ibanez Tubescreamer TS9 30th Anniversary (NEW)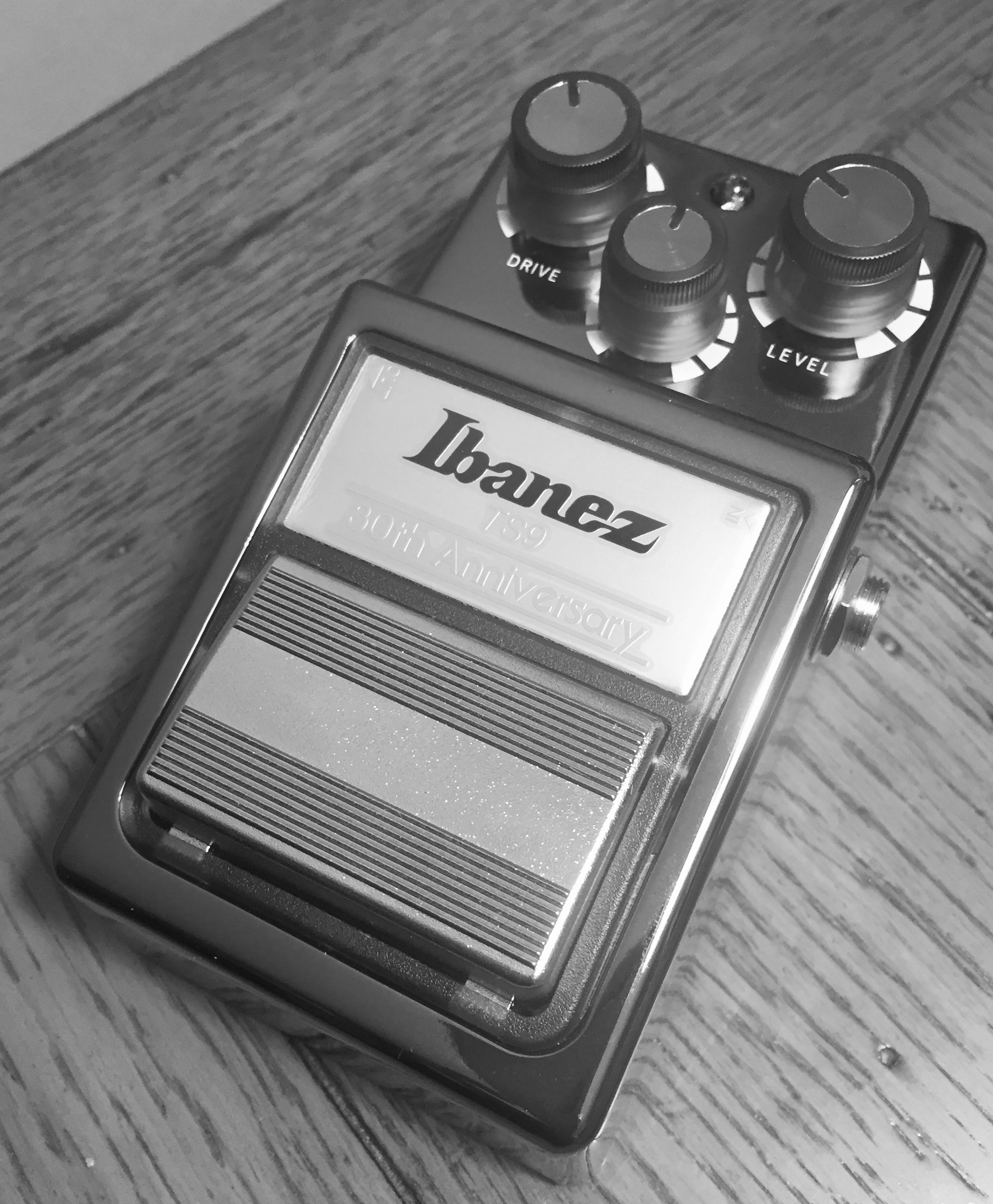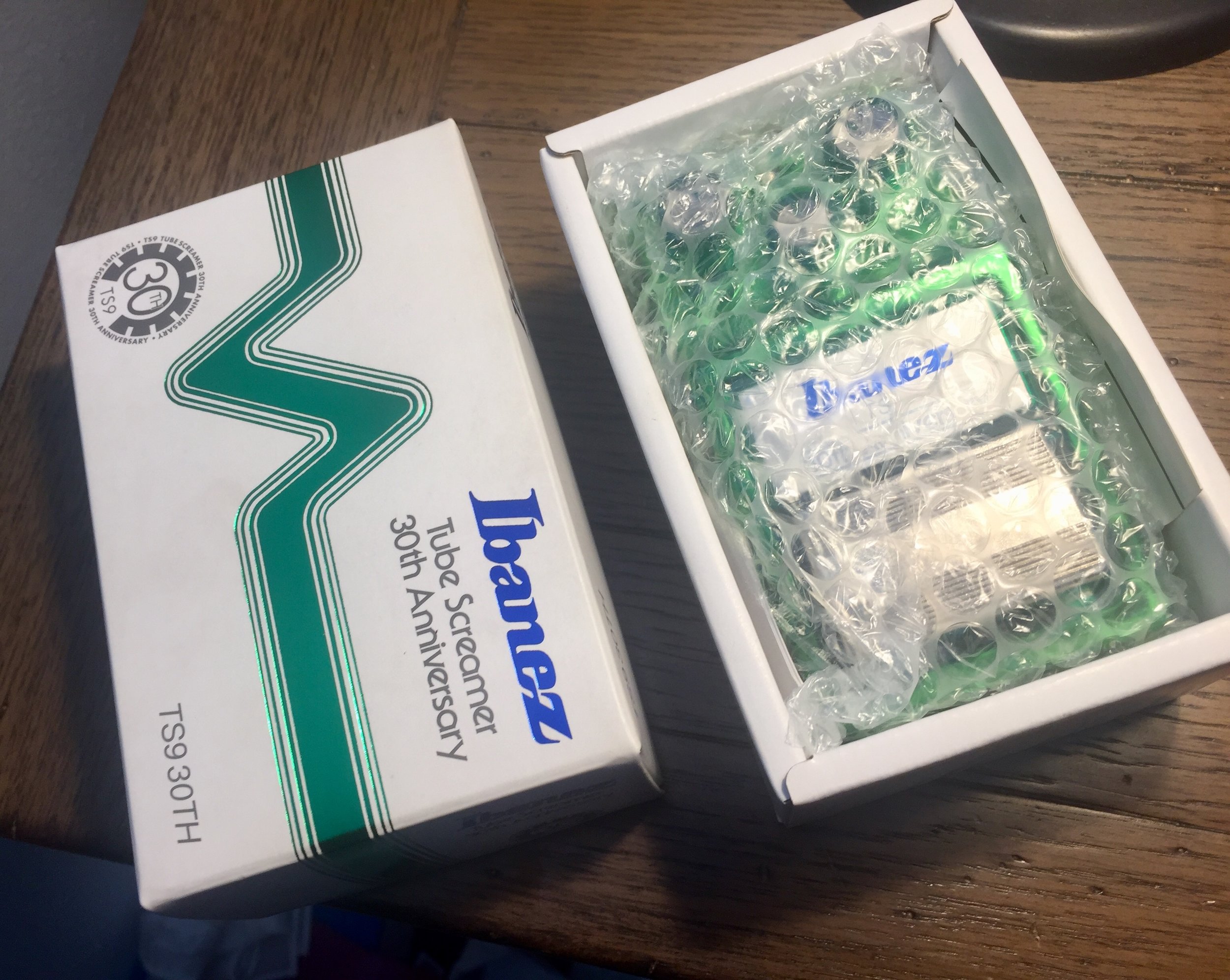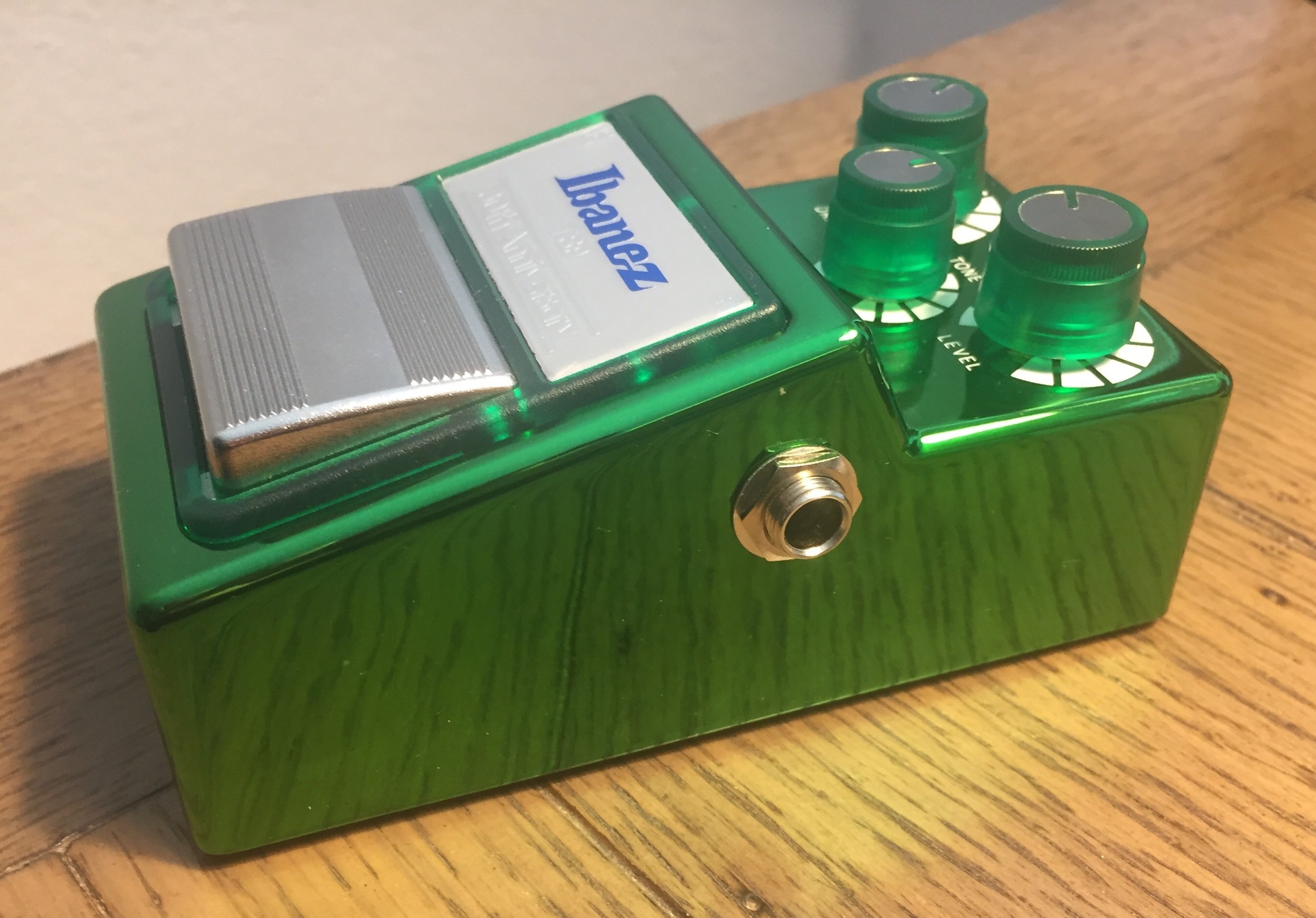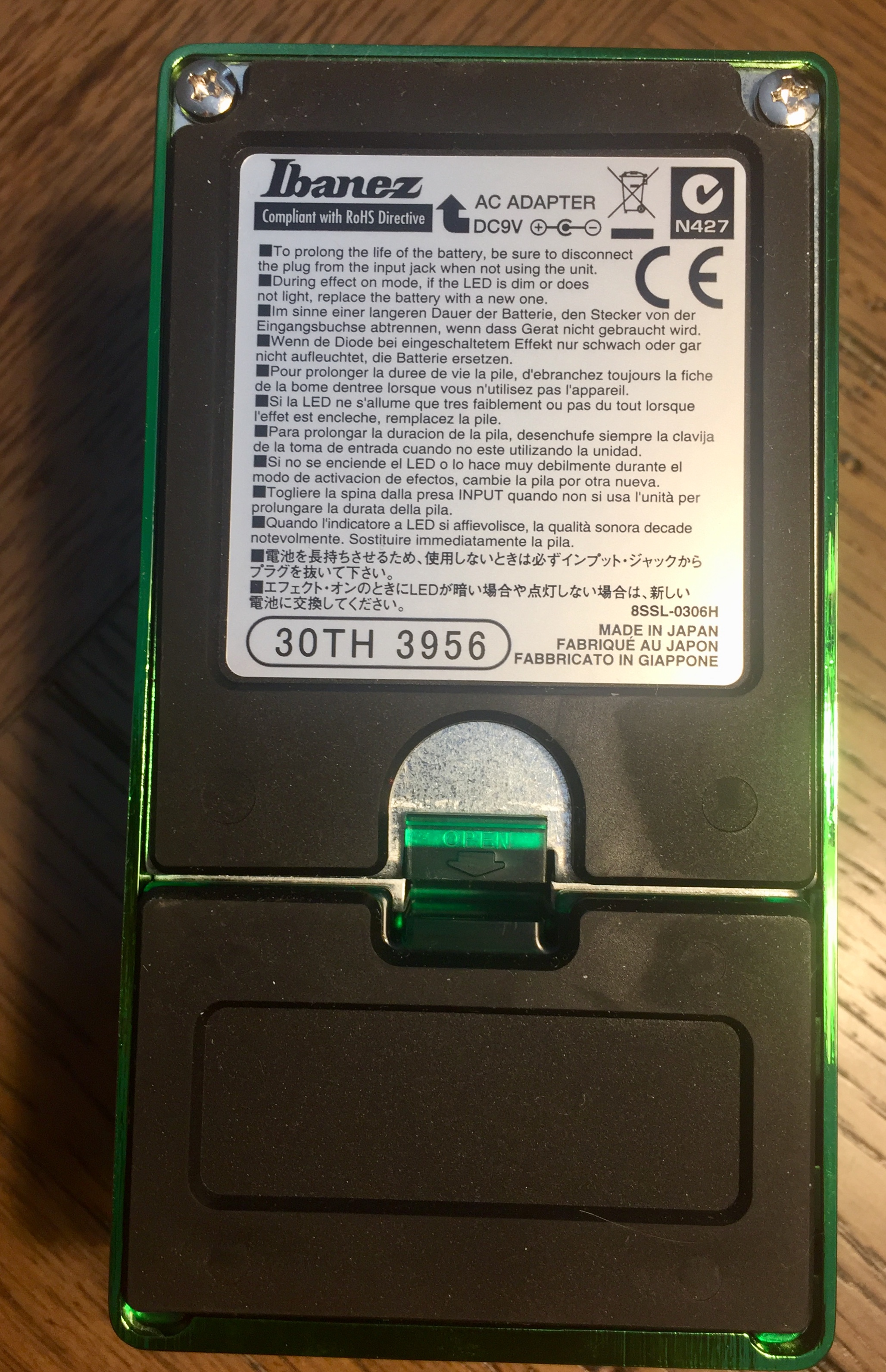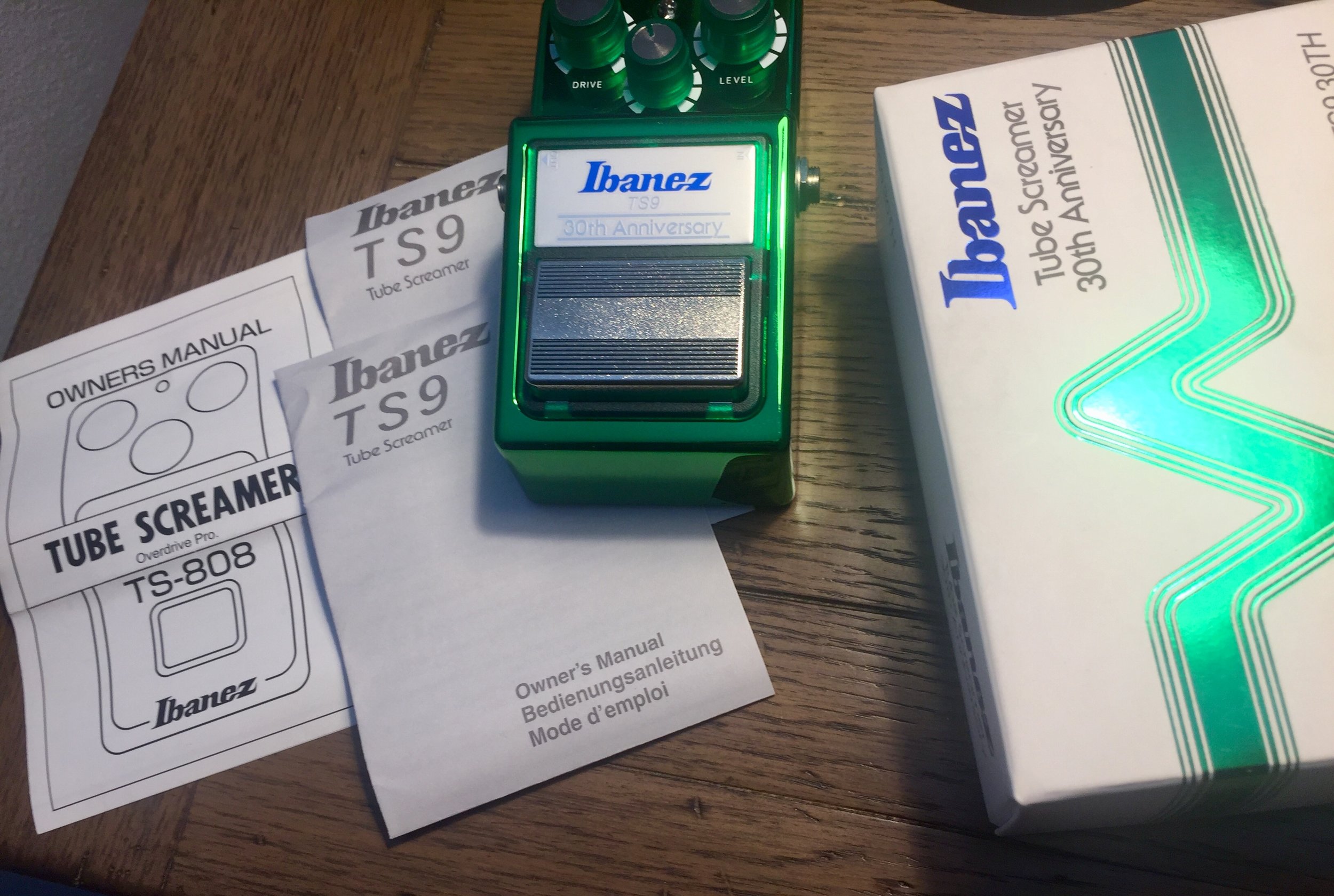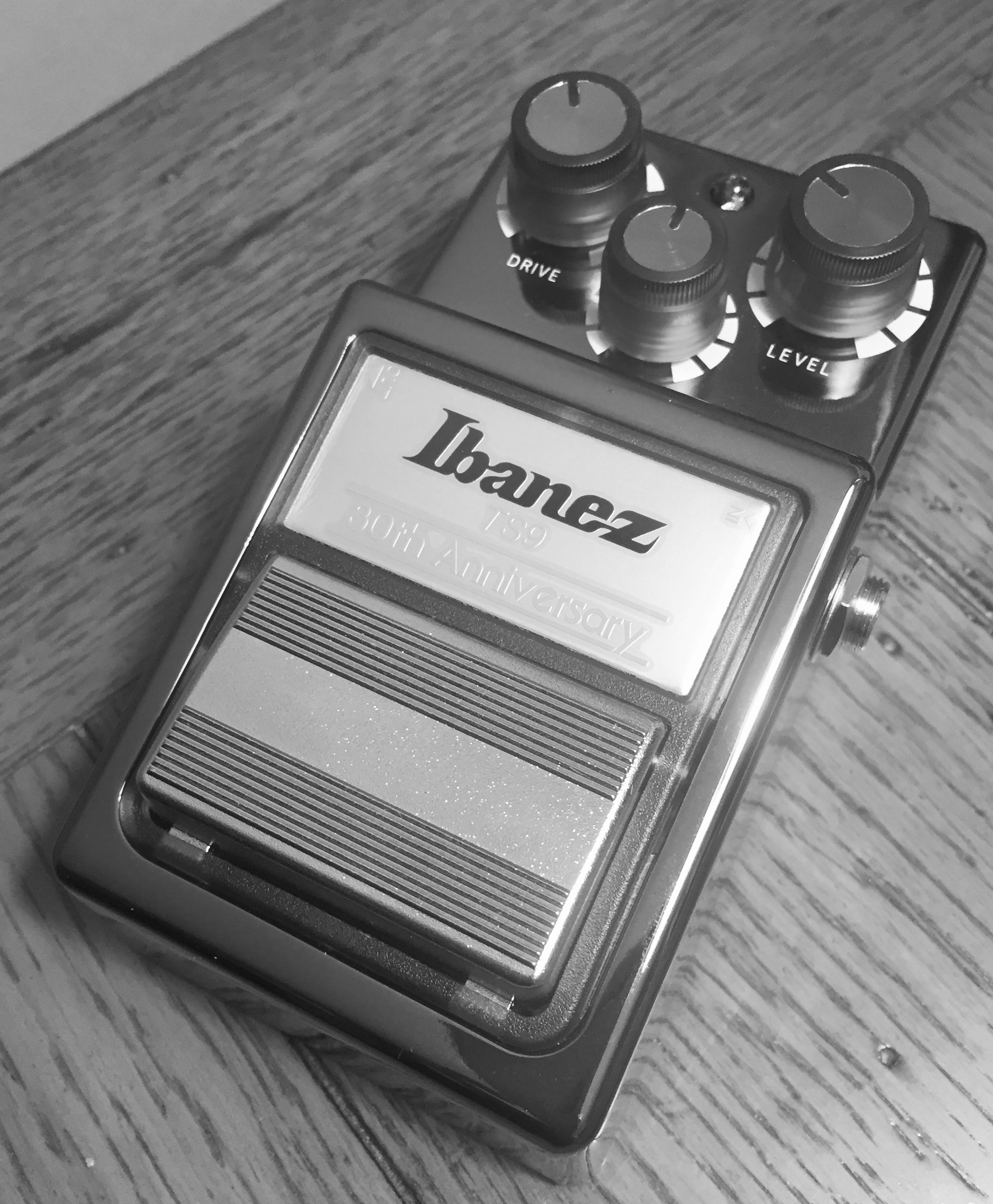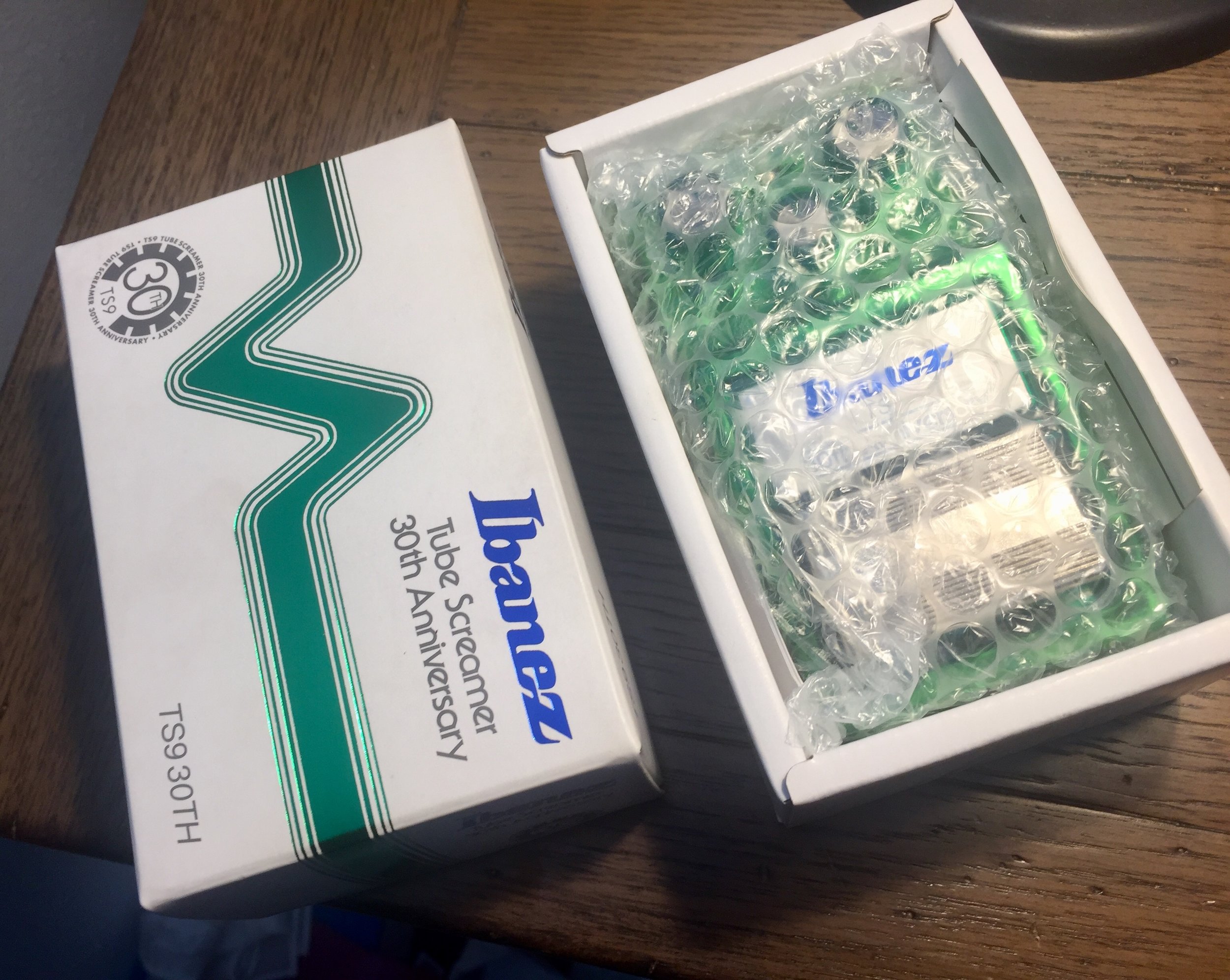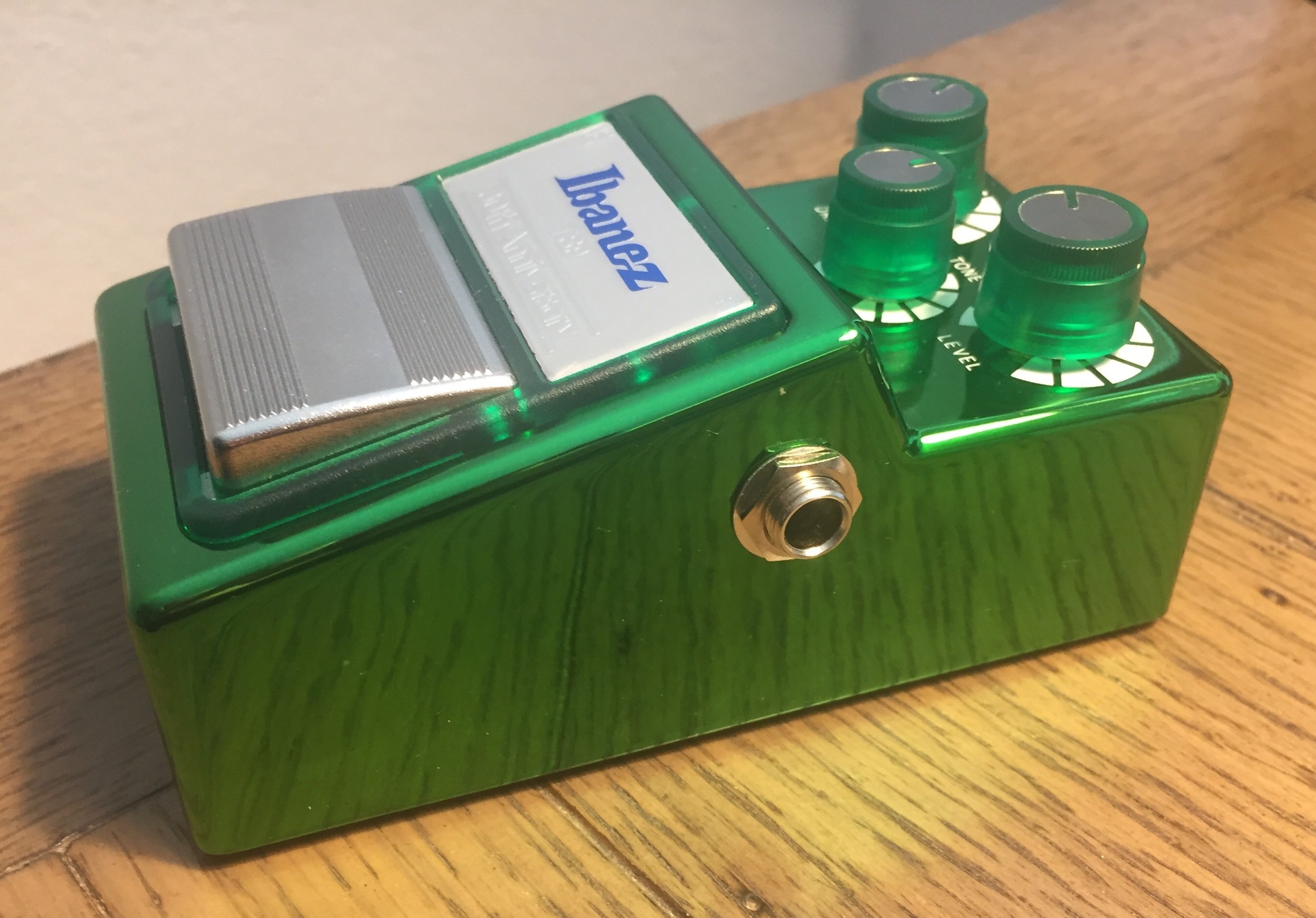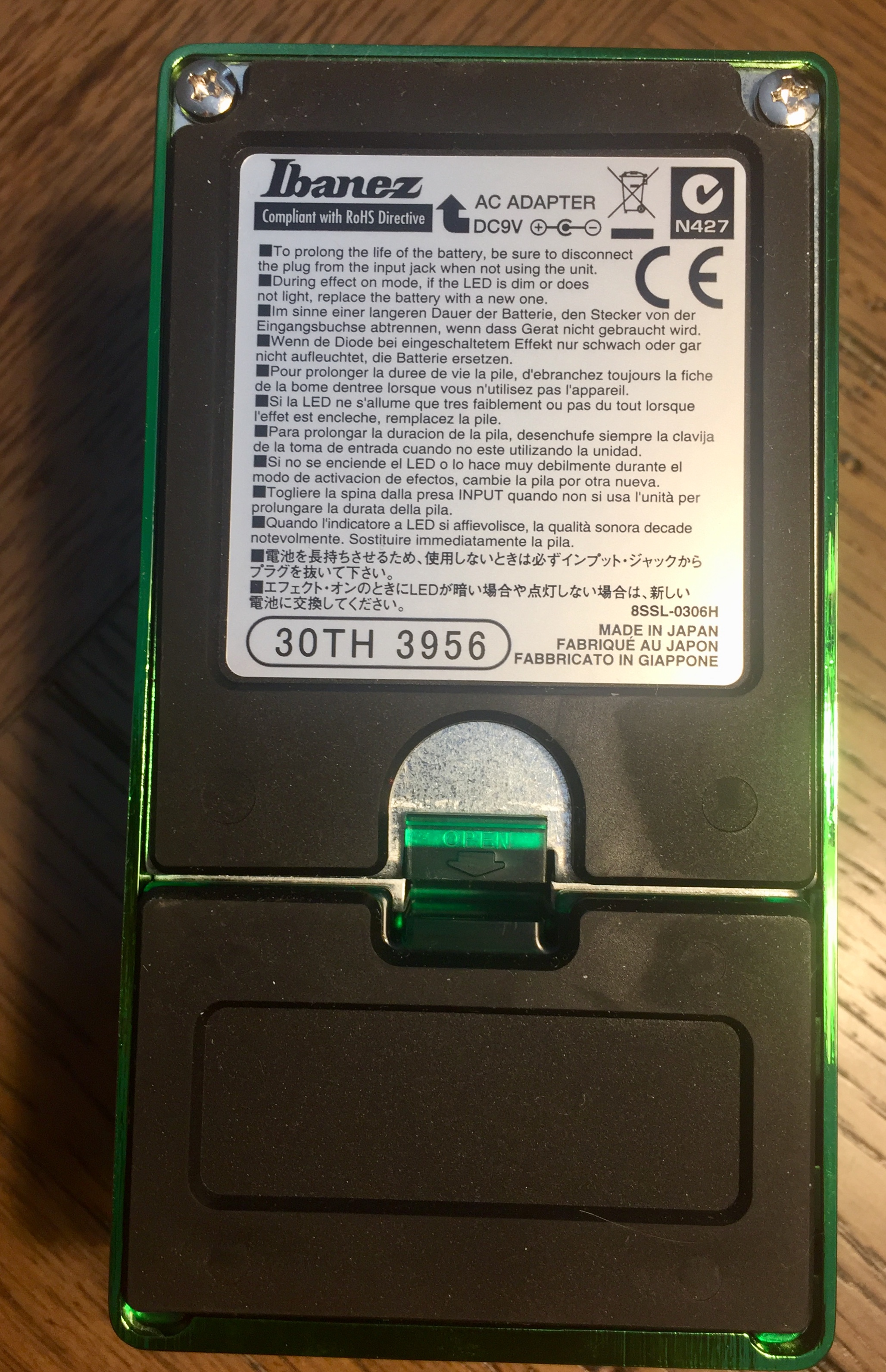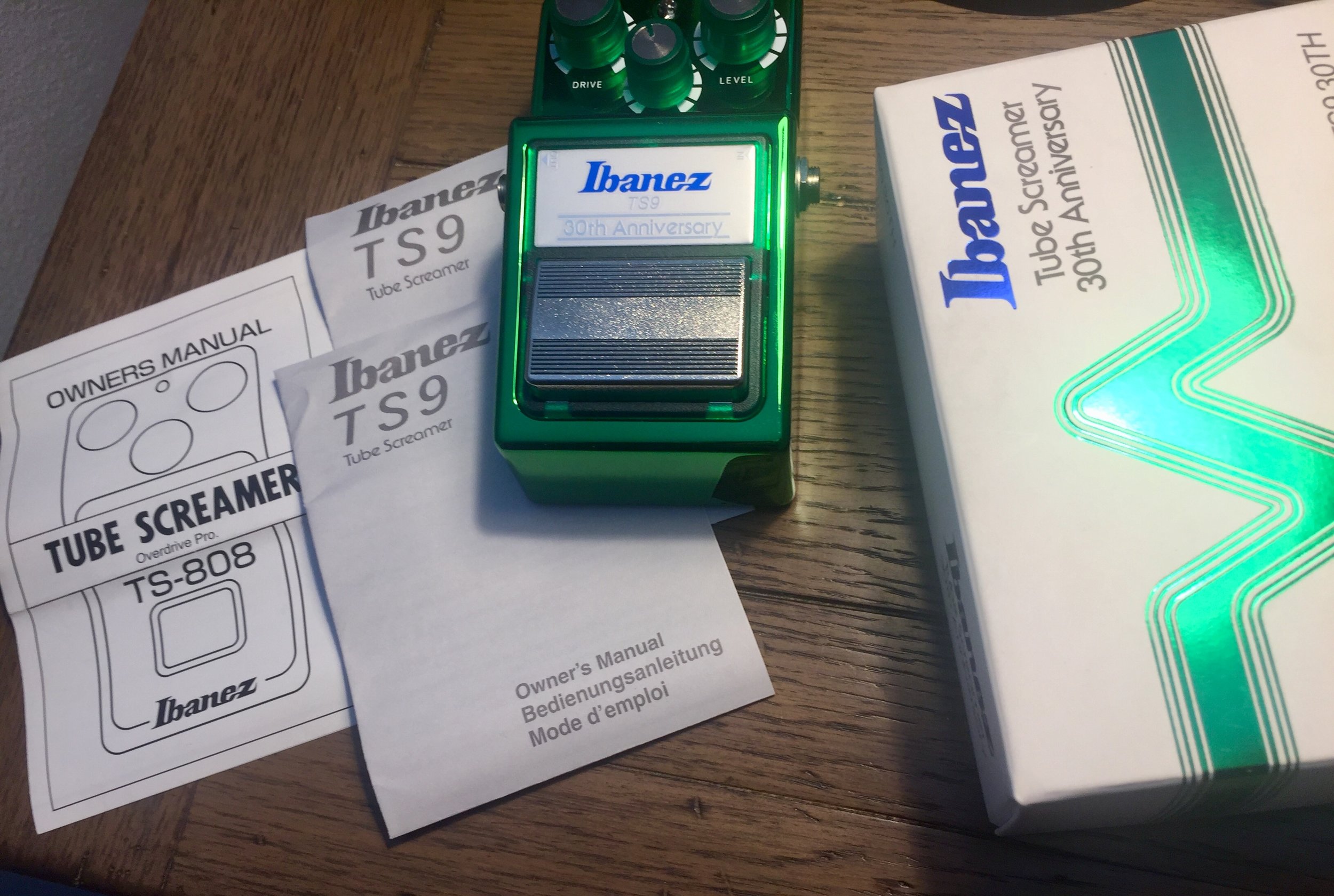 sold out
Ibanez Tubescreamer TS9 30th Anniversary (NEW)
The Ibanez TS9 Tube Screamer overdrive effects pedal is one of the most popular pedals of all time. Ibanez is celebrating its 30th birthday the same way almost everyone else does, by dressing it up fancy and getting it lit. Luckily there will be no regrets in the morning"this TS930TH' illumination is caused by a high intensity green LED. Add to that a custom green plated finish, transparent green knobs, a 30th anniversary name plate, and you™ve now got yourself the overdrive that the legends love, as well as a limited edition pedal that' bound to become a collector' item.
FEATURES
Drive, Tone and Level knobs
Limited edition
Custom green plated finish
High intensity green LED
Make this special edition beauty the centerpiece of your pedal board today.
SPECIFICATIONS
Custom green plated finish
Input impedance 500K ohms
Output impedance 10K ohms
Maximum output Level 0 dBm
Maximum gain + 30 dB
Equivaient input noise "100 dBm (IHF-A)
Power supply: one 9V battery or external AC adaptor (9V)